Applicant should have:
A Bachelor's degree with liberal arts or humanities components from a recognised university, or equivalent
AND
Fulfilled the English Language Requirements by:
Completion of a degree from a tertiary institution or programme where the medium of instruction is English; or
Achieved a minimum score of the following English Language tests:
TOEFL: 550 (paper-based) and 79 (internet-based)

IELTS: 6.5

CET-6: 500

An equivalent of any of the above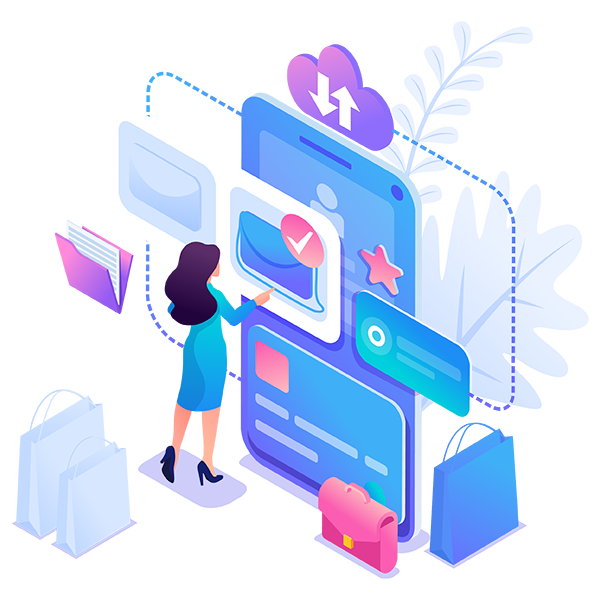 Register an account
Login and complete all the required sections on the online application form
Receive an application number
Settle the application fee
Check your application status regularly
Selected applicants will be required to attend written test and interview
Required Supporting Documents
Official transcripts and grading schemes of all tertiary level studies

Copies of certificates of academic/professional qualifications*

Original valid official score report of TOEFL/IELTS (Academic)/CET-6 sent directly from the test organization to the University;

A copy of identity document

A written statement of purpose in English

Confidential Recommendations/Referee's Report
*Official proof is required if your qualifications are obtained from institutions in mainland China: https://www.chsi.com.cn/xlrz/index.jsp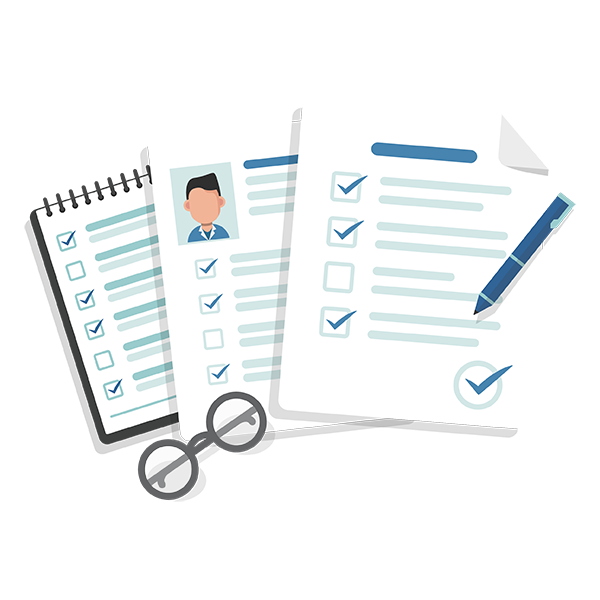 The tuition fees of the academic year 2022/23 are as follows
Full time students
Local students: $91,680
Non-local students: $114,600
Part time students
Local students: $3,820 per credit
Non-local students: $4,775 per credit
*Fees are subject to review regularly
Successful applicants must settle an non-refundable admission fee within a stated period of time and count as a part of the tuition fee.
MA in GELCS Programme offers merit-based entrance scholarships for top-ranking students who are admitted. The entrance scholarships may cover full or half of the tuition fee.
Further details will be announced in due course.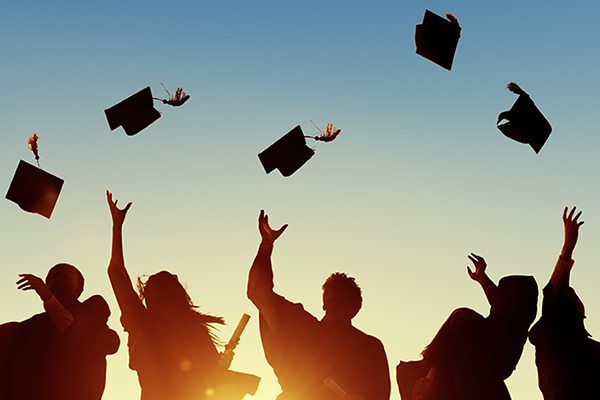 Any HSUHK/HSMC/HSSC graduates will get a 10% reduction in tuition fees once they are successfully admitted to the MA in GELCS Programme.
Please also visit the Registry for further information.
Full-time non-local taught postgraduate students will be eligible to apply for residence in Old Hall. The Old Hall is located at 1/F & 2/F of Academic and Administration Building (Block M), HSUHK Campus.
Please visit the Residential Colleges for further information.