GELCS is an English degree that breaks free from the constraints of period and geography, studying English in a global context as a global language.
GELCS teaches you to read across cultures so you can speak to the world.
What the student will get?
Understand global cultural trends
Think about the future of English
Digital Humanities
Digital literacy
Innovative approaches to literature and culture
Understand 21st Century Critical Issues
What the community will get?
Green-minded graduates
Global perspectives and diversity
Digitally literate graduates
Innovative solutions to human crises/social problems/cultural issues
Graduates who can communicate about the environment and climate change
Graduate who understand technology and culture
Solutions for how to communicate to people about important issues
Programme Director's Message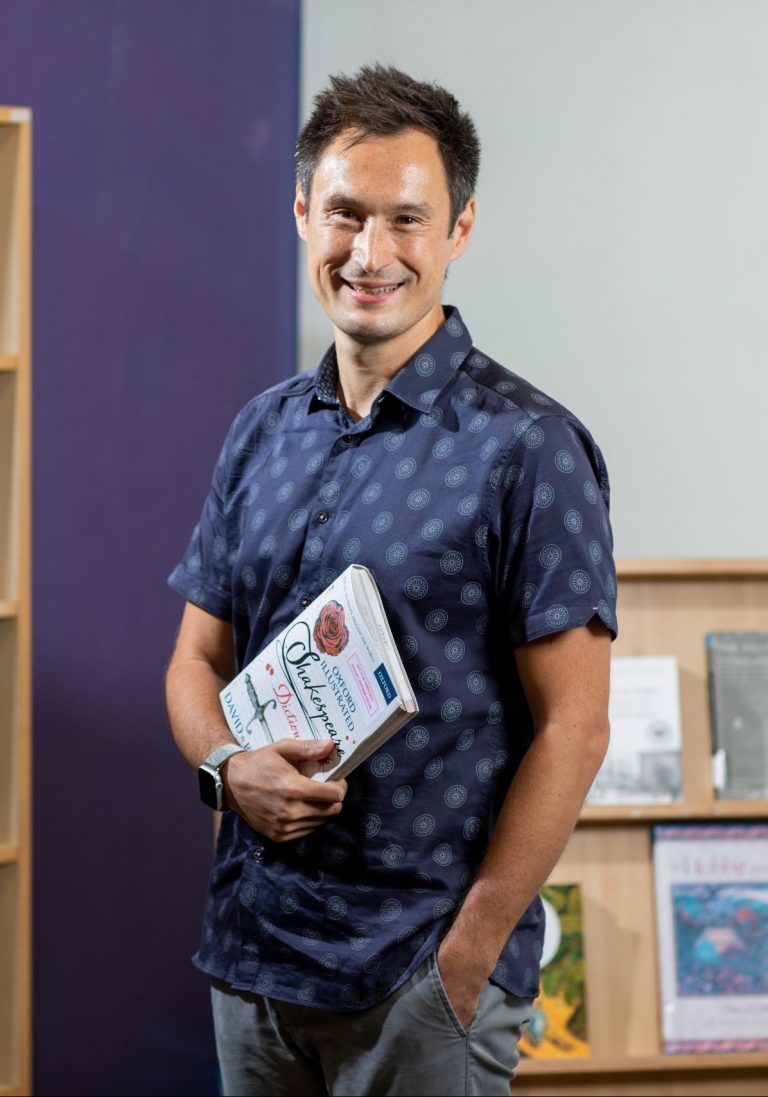 Really to speak to people involves much more than saying a few words. It means to make a connection, to touch people's passions and concerns. When we teach you to speak global, we are helping you to understand the literature and culture that moves us, that has demonstrably changed the world, and continues to do so today.
We are truly proud to introduce our Master of Arts in Global English Literary and Cultural Studies. We created this programme so we could help you grow as intellectuals and expand your horizons by sharing our passions as teachers and researchers.
Our research ranges from traditional literary criticism and cultural studies to cognitive poetics, digital humanities and ecocriticism. We bring this expertise into the classroom, so that you as students can join our explorations of these new frontiers. Our teaching ranges across forms new and traditional, including film, theatre, digital media, poetry, and prose.
Whether your goal is to improve your knowledge of English language and culture in all its diversity, or to pursue a love of art for arts sake or the politics of culture, we will help you to find your passion and deepen your knowledge. Our multinational department speaks Englishes from across Asia and beyond to offer you experience of a truly global language and its multifaceted cultures.
Dr Jay Parker
Programme Director, Master of Arts in Global English Literary and Cultural Studies