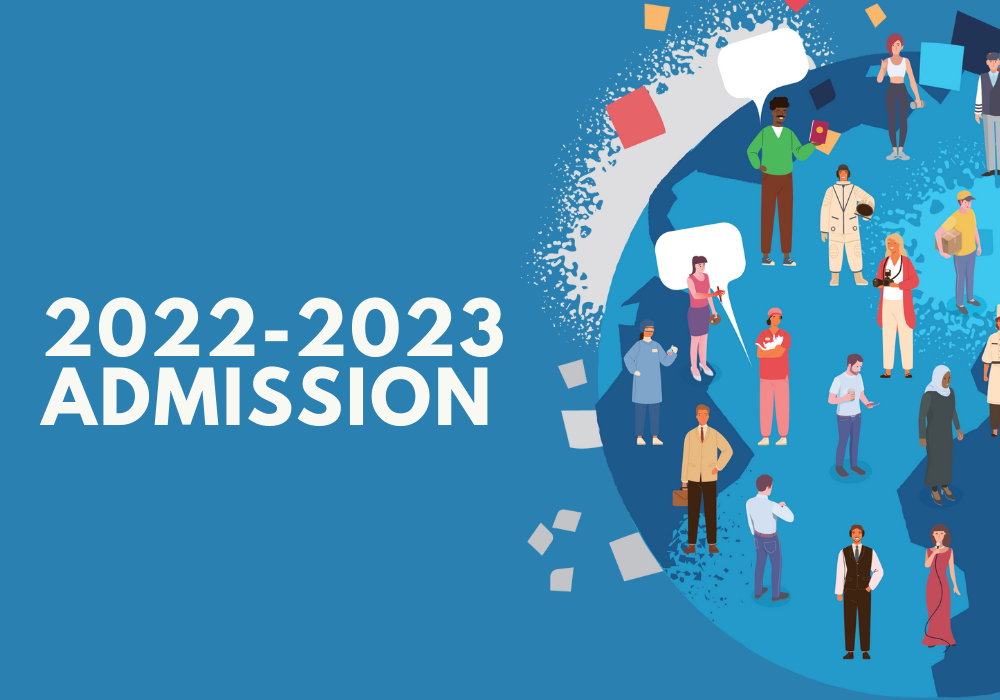 Open For Admission – 2023/24 Spring Intake of Master of Arts in Global English Literary and Cultural Studies
Have you ever wondered how Marvel Studios manages to churn out hit after hit whilst live action English versions of anime classics like Cowboy Bebop or Ghost in the Shell are panned? Cultural literacy is key to understanding how art translates around the world. The Master of Arts in Global English Literary and Cultural Studies (GELCS)  develops cultural literacy as well as English fluency in a globalised context.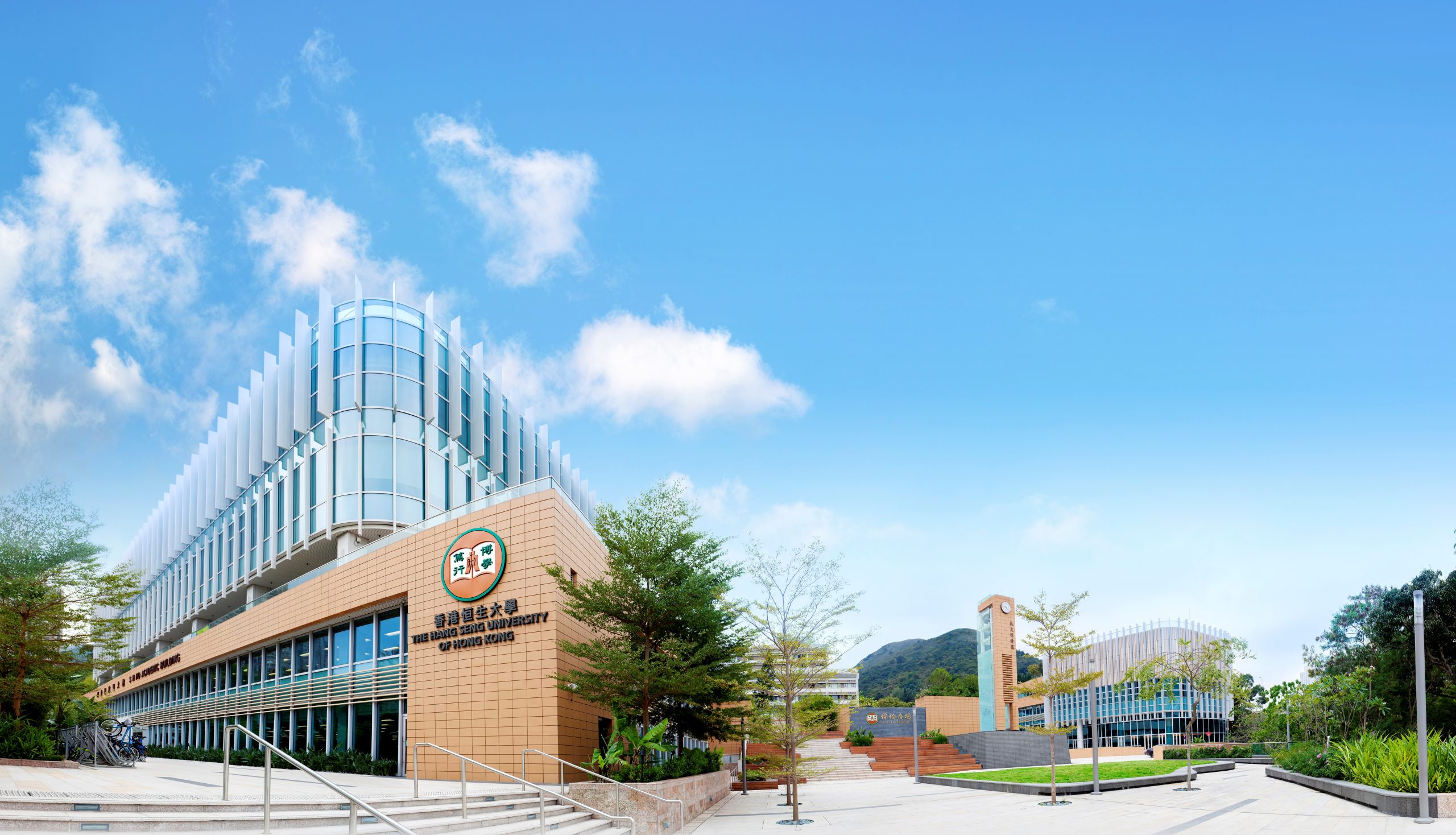 The Hang Seng University of Hong Kong, formerly known as Hang Seng Management College, was restructured in 2010 from the Hang Seng College of Commerce and granted University status by the HKSAR Government in 2018. Rapid development of the University since 2018 has seen it named the world's top 200 in Quality education and Decent work and economic growth of the Impact Ranking by The World University Rankings, and ranked 501th to 550th by the QS Asian University Rankings 2022.
HSUHK is also one of the few in Hong Kong to teach interactive small classes. It promotes a close teacher-student relationship inside and outside the classroom, and strives to provide high-quality teaching and give students the most careful teaching.
The five colleges of HSUHK offer a wide range of four-year honours bachelor's degree programmes and master's degree programmes. All programmes are approved by the Hong Kong Council for Accreditation of Academic and Vocational Qualifications (HKCAAVQ) and recognised by the governments of Hong Kong, China and Taiwan. HSUHK currently has more than 6,000 full-time students and approximately 200 full-time teaching staff.
The Master of Arts in Global English Literary and Cultural Studies is a postgraduate degree that develops communication and cultural literacy to an advanced level. It focuses on English as a global language with diverse local expressions. We help students to understand people better and influence them in a broad range of contexts. 
The programme includes courses in World Englishes and World literatures, as well as opportunities to study film, drama, and digital media. We also teach you cutting edge literary and cultural theories. 
But beyond this we engage with literary and cultural expressions of today's central issues. From climate catastrophe to Artificial intelligence, GELCS is a literary and cultural studies programme that prepares its students to make a difference. 
We're also committed to the highest standards of teaching. Our team of experienced, outstanding educators, alongside researchers with international recognition, are dedicated to helping you to learn. 
Whether you are working towards a career in research, you are a teacher yourself, or a communication professional, or you are simply driven by a passion for literature and culture, this programme levels up your English, and promotes globally oriented cultural awareness alongside understanding of the subtleties and complexities of our globalised world.
The MA in Global English Literary and Cultural Studies is a one year full-time programme or two-year part-time taught postgraduate programme. Students must complete and obtain a Grade D or above in at least 24 credits (7-8 modules) and obtain a minimum cumulative GPA of 2.0.
Applicant should have a Bachelor's degree with liberal arts or humanities components from a recognised university, or equivalent; and Fulfilled the English Language Requirements. Selected applicants will be required to attend written test and interview.
Department of English, the Hang Seng University of Hong Kong
gelcs@hsu.edu.hk
+852 3963 5503 / 3963 5714
@hsuhkeng (on WeChat & Instagram)